Cookie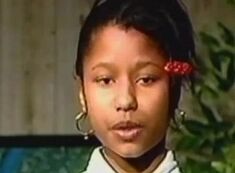 | | |
| --- | --- |
| Personality | Childlike, innocent |
| | |
| --- | --- |
| Fashion Style | Bright, cute, girly |
| | |
| --- | --- |
| First Appearance | Nicki Minaj's childhood |
Cookie is the first alter ego of Nicki Minaj. Nicki introduced Cookie to escape the troubles of her home life as a child.[1] Every time her parents were fighting, Cookie would come out. She stayed with her through most of her childhood.
Nicki's First Rap
On The Late Show with Stephen Colbert in 2018 while promoting Queen, Nicki told the story of her first rap which was:
Cookie's the name, chocolate chip is the flavor
suck up my styles like a cherry Lifesaver.
The interview can be seen here: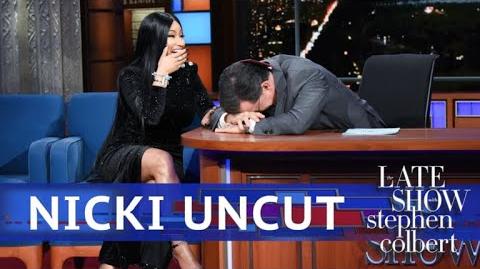 References