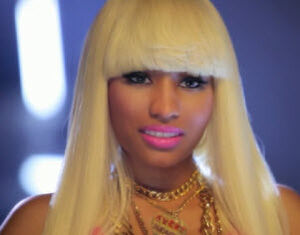 Nicki Minaj: My Time Now (also known as My Time Now) is a documentary about Nicki Minaj and her journey that took her to her moment of fame.
The documentary aired on a Sunday, 28th November 2010 on MTV, and was viewed by all barbz worldwide.
The documentary also made new fans for Nicki Minaj, after she showed her more emotional side, where she shared her emotions and opinions with the world.